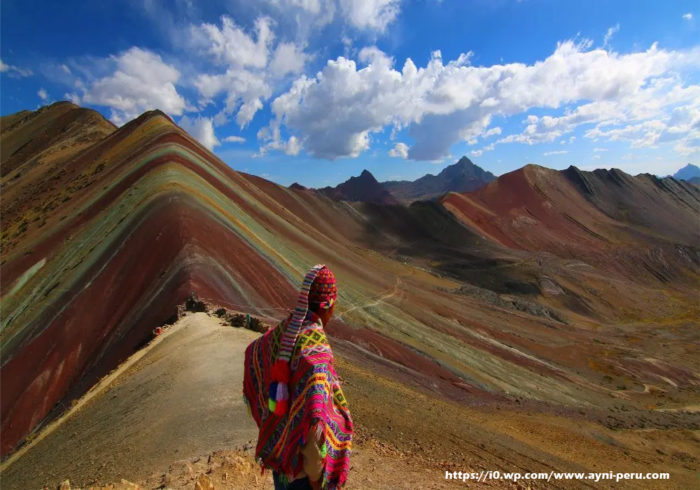 Most people think of Peruvian culture as being synonymous with Machu Picchu and the Incas. However, there were advanced cultures in Peru before the Incas arrived, as can be seen in the impressive archaeological sites north of Lima.
Colonial Architecture in Lima
Although there are other Peruvian cities where one can see Spanish Colonial architecture, some of the best examples can be found in Lima. Of these, three of the most impressive are the Cathedral, the San Francisco Monastery and the Palacio de Torre Tagle.
Construction on the cathedral, located on the main plaza in downtown Lima, was begun in 1535. Francisco Pizarro himself laid down the first stone of the original structure. Since then, it has gone through a number of reconstructions but maintains the original colonial baroque architecture. The vaults were rebuilt more than once, twice due to earthquake damage.
Right near the cathedral, the San Francisco Monastery is another fine example of Colonial architecture, in this case, Neoclassical. It houses a world-renowned library and a collection of religious art. The highlight of this building are the catacombs below which include an ossuary. They are purported to connect to catacombs beneath other churches, including the cathedral.
Also on the plaza is the Palacio de Gobierno or Government Palace which was renovated in 1937 on the site of Pizarro's home. Before being rebuilt, the original structure had more or less been devastated. Although not completely a colonial style structure, many examples of that style exist within it.
Located a couple of blocks away from the main plaza, the Palacio de Torre Tagle was built in the Baroque style in the early 1700s. Although it is not typically open to the public, as it is used as the Foreign Affairs Ministry, appointments can sometimes be made for viewing it. The …
» Read more