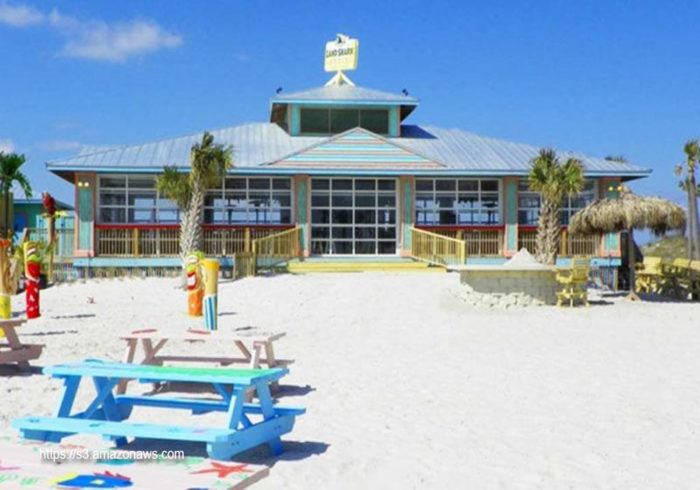 When we plan our vacation, the first thing we choose is the destination and then the hotel. The location has to be apart from what we are used to. Otherwise we may wake up in the morning and prepare for the office. The place itself has to suggest holidays. You need comfort and certain needs must be satisfied. So it is important to choose the right hotel.
You may be looking for a place to enjoy a weekend with your spouse or friends, to have a meeting or a gathering of some sort. So you start browsing the Internet looking for the right website to guide you. Thus, you may find out that only 26 miles from London, in the Chiltern countryside, you can find beautiful hotels and inns, able to meet all your needs and likes.
The traditional English inn was re-invented, bringing a fantastic mix of history and modern facilities and services. Some hotels seem like a village in itself. Three separate buildings with several types of rooms can accommodate any taste. All bedrooms have free Internet access for those who need it. You can choose a large bedroom with an enormous bed, a four poster or twins. There are beautiful rooms leading to the courtyard, where the outdoor kitchen delights any traveler.
The reviews about these gorgeous hotels consider them a huge attraction regardless to the season. And whether you go there for Christmas, Easter or a special occasion, the staff is able to provide the comfort a customer needs. There are plenty of things you can do in the rural surroundings which astonish any camera. So, don't forget to take as many pictures as you can, even if you have to stop riding your bike.
Those who want to explore the hills can benefit from the Ridgeback Mountain-bikes. The attachable baskets can hold your picnic and blankets. On your return, you can replace the picnic with beautiful wild flowers to decorate your room and spoil your senses. You can take local walks to museums and other places of interest. When you come back, you can have dinner outside if you like the weather, or near the huge logs in the fireplace when it's cold. No matter what you choose, the locally sourced food will be fantastic. And, just to relax even more, take a beauty treatment or a massage. What else could ask for…