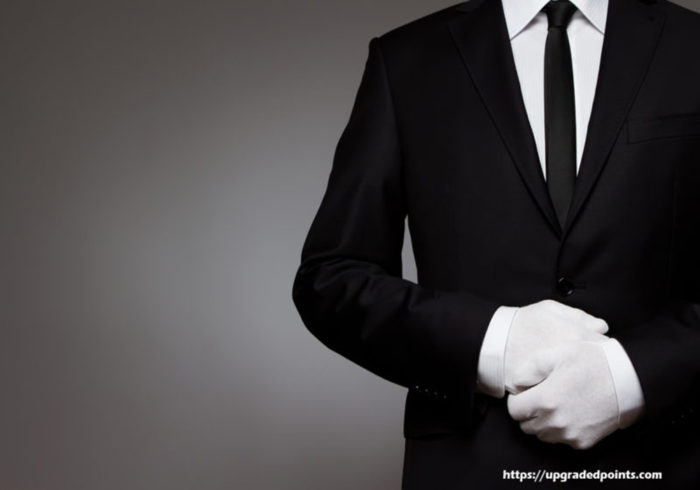 A concierge is someone who can take care of things for you- in the normal sense that entails running errands, making appointments for personal needs, getting hard to find items, tickets and other perks that wealthy people enjoy. What was once out of reach for most people is now at your fingertips.
Take a vacation with your family to a far off location and you have little knowledge of where to eat, what to see, maybe even how to get around. You can ask a stranger for their advice but how reliable is the information that you are getting from them? A concierge can provide reliable information from reputable sources and will have access to the internet allowing answers to just about anything you could ask them. Tickets to an event, dinner recommendations and reservations, tee times and reservations at the nearest or best golf course, driving directions, personal shopping support, movie reviews and times, nightlife information… there is little that a concierge cannot do for you.
So how do you get access to one and how much can it cost? There are several professional services available, but anyone can have access to one if they joined certain travel and vacation clubs. You get a phone number to call and are greeted by name by the person ready to assist you. The best part is that it is included in your membership on an unlimited basis- it is like having your own personal concierge for all your needs twenty four hours a day, year round at no extra cost. If you get your own travel booking site (an option available to you as a member), anyone who uses your site for their travel booking gets access to a concierge during their travel for thirty minutes- that would give them several opportunities to see the benefits of information access and assistance when they need it most.
Access to a concierge used to be something that was only available to you when you stayed at a high end resort or hotel, but now you can get it while paying wholesale for all your travel needs. The benefits of this service aren't apparent until you try it, so get a concierge and see what one can do for you!